2017 Singing Artists Festival Faculty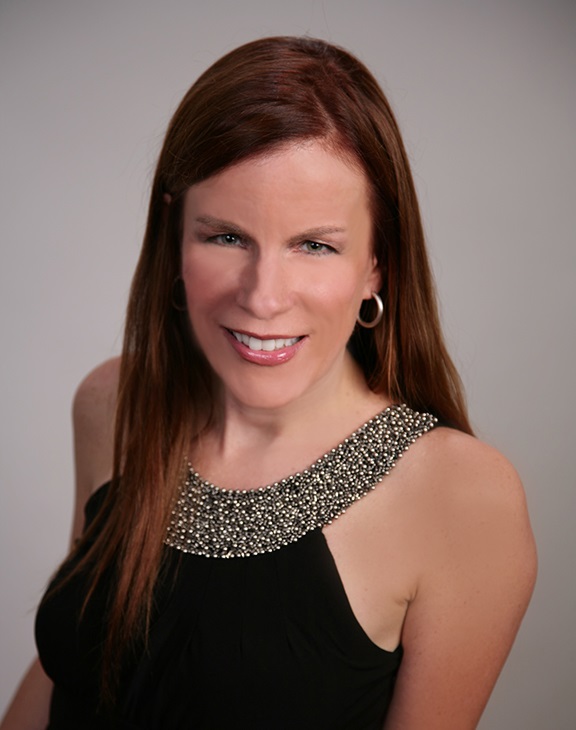 Heidi Skok
Founder and Artistic Director of Resonanz Opera
Master Voice Instructor, Mezzo-soprano
Ms. Skok has previously taught vocal instruction at The New School University on the Voice Faculty of the Actors Studio MFA Program, on the faculty of the New England Conservatory in Boston, Curtis Institute, the University of Kentucky, Bennington College in Vermont, and The College of Saint Rose in Albany, NY. Her students have sung at such opera houses as The Metropolitan Opera, English National Opera, Deutsche Oper Berlin, Leipzig Oper, New York City Opera (now defunct), Washington National Opera, Glimmerglass Opera, Chautauqua Opera, Steans Institute at the Ravinia Festival, Santa Fe Opera, Glyndebourne, and San Diego Opera. Her students sing at The Metropolitan Opera, on Broadway, and in recording studios.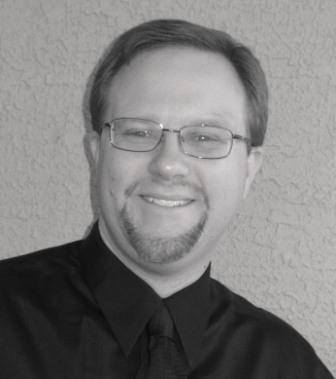 Matthew C. Saunders
Conductor, Composer
Matthew C. Saunders has conducted bands, orchestras, and musical theater in Ohio, Oklahoma, Kansas, and Georgia. He holds degrees from the University of Cincinnati College-Conservatory of Music and The Ohio State University, where his conducting teachers were Wayne Romer, Rodney Winther, and Russel Mikkelson. He also studied conducting privately with the late William Slocum. He has been the director of the Lakeland Civic Orchestra since 2012, and is chair of the music department at Lakeland Community College. His original compositions have been performed throughout the United States and abroad.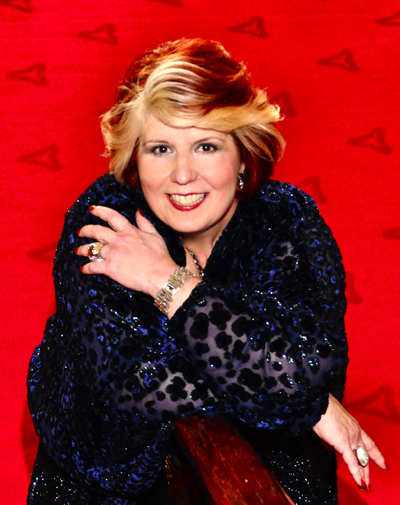 Marianne Cornetti
Mezzo-soprano Vocalist and Master Vocal Instructor
Marianne Cornetti is recognized internationally as one of the leading Verdi mezzo-sopranos of her generation. She has appeared as Amneris in Aida, Azucena in Il Trovatore, and Princess Eboli in Don Carlos at such theaters as the Teatro alla Scala in Milan, Royal Opera House Covent Garden, Metropolitan Opera, Vienna State Opera, Bavarian State Opera, Teatro dell'Opera di Roma, Deutsche Oper Berlin, Theatre Royale de la Monnaie in Brussels, Teatro Comunale in Florence, Arena di Verona, Gran Teatre del Liceu in Barcelona, and Teatro di San Carlo in Naples.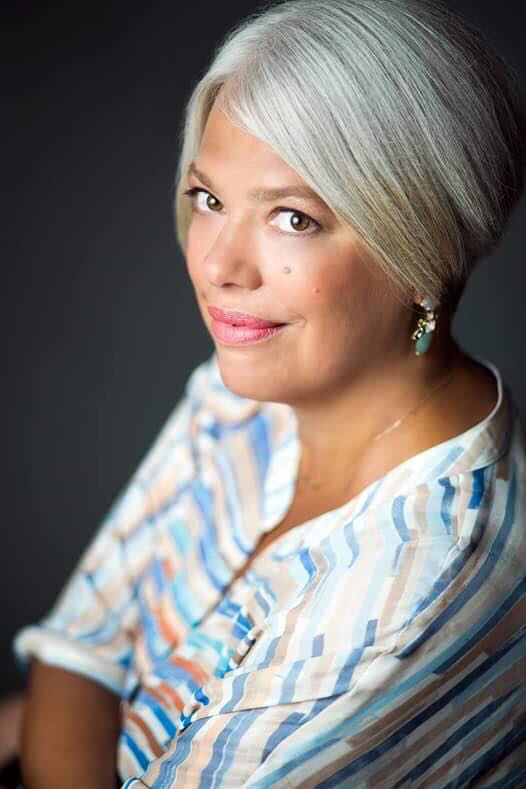 Kathleen Kelly
Conductor, Pianist, Master Teacher
Kathleen Kelly enjoys a wide-ranging and dynamic musical life as a pianist, opera coach, conductor, and master teacher. Highlights of her 2016-17 season include recitals with tenor Stanford Olsen, concerts with the Alexandria Symphony, Benjamin Britten's A Midsummer Night's Dream at the University of Michigan, and Bizet's Carmen at Opera Columbus. The first woman and first American named as Director of Musical Studies at the Vienna State Opera, Kathleen recently joined the faculty of the University of Michigan as that school's first Coach/Conductor of Opera.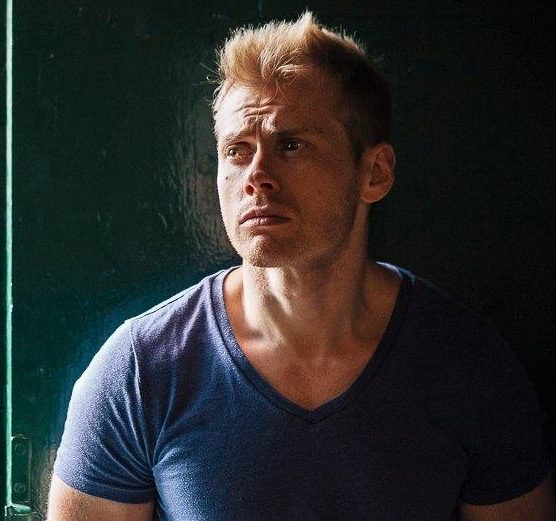 Timothy Nelson
Stage Director

Timothy Nelson has directed over 70 productions of opera and theater throughout the United States and Europe. The Baltimore Sun and The New York Times have both referred to Nelson as "The Future of Opera." He recently directed the Nederlandse Reiopera's highy acclaimed production of Le Pecheurs de Perles and the Barbican's L'Incoronazione di Poppea. Upcoming projects include Orphee et Eurydice for Opera Grand Rapids; La Calisto for the English Touring Opera's UK National Tour; The Fairy Queen for the Iford Arts Festival in Bath, England; and The Lighthouse for the Armel Opera Festival in Budapest. Recent projects have included Il Ritorno d'Ulisse in Patria for the Academy of Ancient Music and Barbican Theatre in London; and Ballo in Maschera for the Iford Arts Festival.
From 2002-2012, Nelson served as Artistic Director of the American Opera Theater, directing and designing a diverse body of productions including baroque masterpieces Messiah, La Calisto, and Jephtha. Nelson also directed the American premiers of La Didone and David et Jonathas at the Brooklyn Academy of Music, and a national tour of his acclaimed circus production of Acis and Galatea. Other work includes productions of Rigoletto and Madama Butterfly for Sardinia's Festival Ente Concerti, Aureliano in Palmira for the famed Festivale della Valle d'Itria in Martina Franca, Riders to the Sea for Amsterdam's Grachtenfestival, La Voix Humaine for the Residentie Orkest of the Hague, and Giulio Cesare for Opera London. Nelson is a frequent guest of the Nederlandse Reisopera, where he has directed and designed productions of The Lighthouse and the theater piece Figaro in Four Quartets.
Nelson served as Artistic Director of the Netherlands Opera Studio where he directed and designed productions of Don Giovanni, La Boheme, Pelleas et Melisande, and The Rape of Lucretia. He is currently Artistic Director of Nieuwe Stemmen of the Rotterdam Operadagen and of the Accademia Europea dell'Opera, where he has directed and designed Les Dialogues des Carmelites, Die Zauberflote, Il Ritorno d'Ulisse in Patria, Cosi fan Tutte, and Alcina." Other guest credits include work for Bard College, Georgetown University, Indiana University, Oberlin College, Royal Hague Conservatory, and Peabody Conservatory.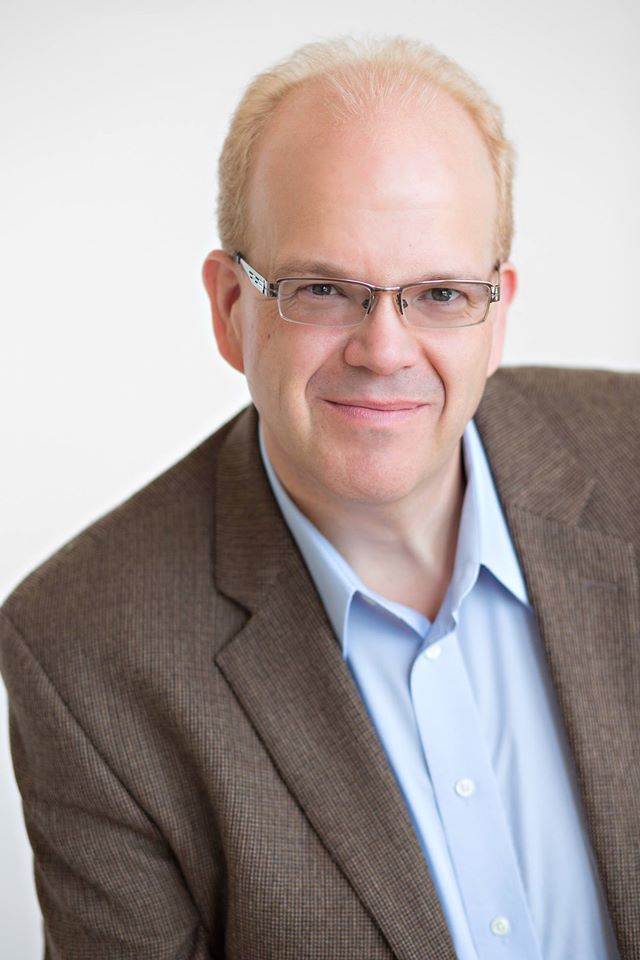 Timothy LeFebvre
Baritone
Nationally acclaimed baritone Timothy LeFebvre has wide-ranging experience from the operatic stage to the concert hall. His frequently performed opera roles include Rigoletto, Sharpless (Madama Butterfly), Germont (La Traviata), Count (Le nozze di Figaro), Falke (Die Fledermaus), Marcello and Shaunard (La Bohème) and Father (Hansel and Gretel). LeFebvre's operatic experience features performances with Central City Opera, Tri-Cities Opera, Sarasota Opera, Chattanooga Symphony and Opera, Syracuse Opera, Indianapolis Opera, Opera Delaware, and Opera Theater of Pittsburgh. Mr. LeFebvre graduated with honors from Carnegie Mellon University and Binghamton University and is currently Associate Professor of Singing at Oberlin Conservatory of Music.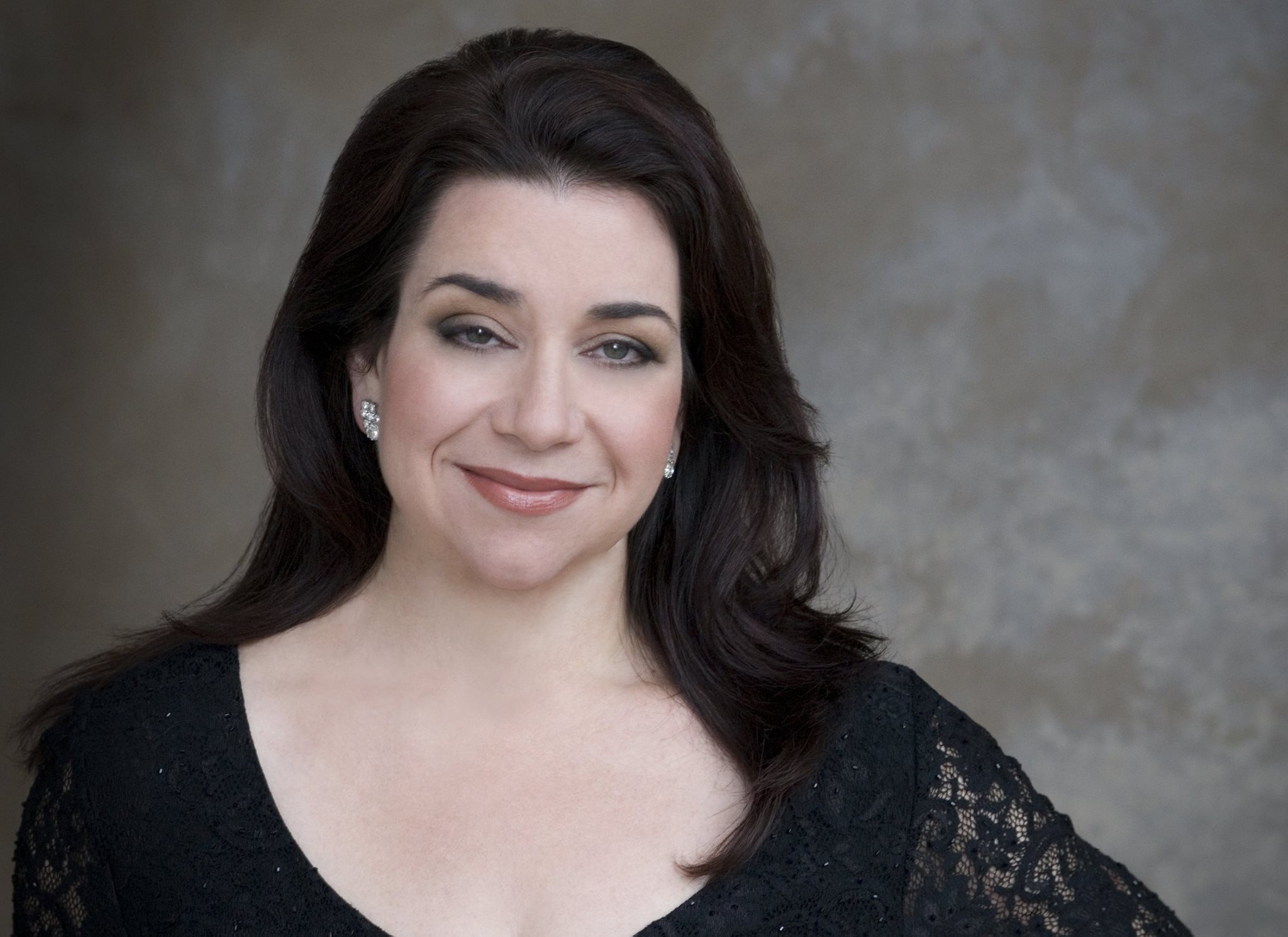 Cindy Sadler
Mezzo-soprano, Teacher, Career Consultant

Cindy Sadler's eclectic operatic career represents the benchmark of entrepreneurial artistry. As a singer, the mezzo-soprano is heralded for her rich, satiny voice as much as her impeccable characterizations; but she is also well-known throughout the classical community as a teacher, writer, career consultant, artistic administrator and stage director. As a busy professional singer and frequent lecturer on the business of singing, Ms. Sadler brings current experience to her students. After six years on the music faculty of St. Edward's University, she left to pursue her singing career fulltime. She has also served as Executive Director of the Astoria Music Academy in Oregon, and is the founder and Executive Director of Spotlight on Opera, a professional development program for singers located in Austin, TX.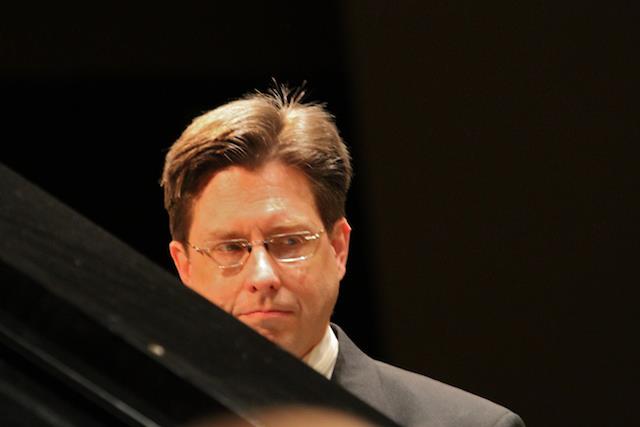 Eric Malson
Pianist

Eric Malson is an active soloist, recitalist, and chamber musician whose activities have taken him throughout the United States, Canada, and Europe. Mr. Malson works extensively with singers, and has been engaged to prepare over 40 operatic productions in the U.S., Mexico, and Europe. He has served on the musical staff of various opera companies, including the Bühnen der Stadt Köln, Teatro Nacional São Carlos (Lisbon), Seattle Opera (Wagner's Ring cycle), Washington Opera at Kennedy Center, Opera Zuid (Netherlands), Theater der Stadt Heidelberg, The Dallas Opera, Opera Theatre of St. Louis, and the Cleveland Opera. He has served on the opera faculties of the Juilliard School of Music and the Mannes College of Music, as well as the accompanying staff of the Curtis Institute of Music, and the accompanying and chamber music faculty of the Cleveland Institute of Music. He holds degrees from Indiana University and the State University of New York at Stony Brook, where his teachers included Menahem Pressler, Gilbert Kalish, and John Wustman.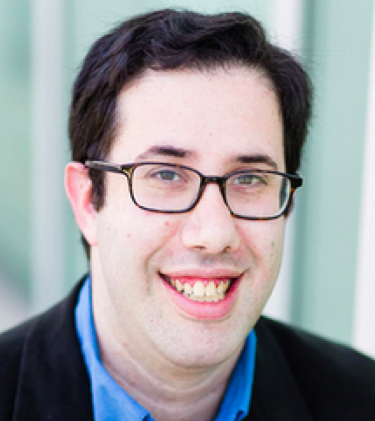 Ben Malkevitch
Pianist, Chorus Master

Ben Malkevitch, vocal coach, pianist, and conductor, is equally at home in the worlds of classical vocal, musical theater, choral, and sacred repertoire. He has collaborated here in Ohio with Opera Western Reserve, Opera Cir­cle, and Great Lakes Light Opera, as well as OperaWorks, Livermore Valley Opera, West Edge Opera, Waffle Opera, and Festival. Opera in California. He has also music directed productions at the Beck Center for the Arts, Near West Theatre, and TrueNorth Cultural Arts. Ben is the Director of Music Ministries at Heights Christian Church in Shaker Heights. He is passionate about new music, supertitle design, and help­ing singers realize their career aspirations. He holds a Master's of Music in Collaborative Piano from the Cleveland Institute of Music, where he studied with Virginia Weckstrom.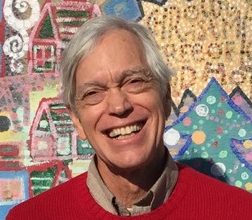 Lance Brunner
Certified Mindfulness Instructor
Lance Brunner has been a professor of music history at the University of Kentucky since 1976, specializing in medieval music, particularly Gregorian chant, and music since 1900. He has received many awards and grants for his musical scholarship. From 1985 to 1988 he held a Kellogg National Fellow, during which he explored ways that music is used in human health and healing.  He was one of the founding members of the Institute of Music and Medicine at the University of Louisville, in 1990. He has directed several leadership development programs and taught creativity to MBAs at the University of Kentucky. He is a certified teacher of mindfulness meditation and conducts workshops and retreats in meditation and the contemplative arts nationally and internationally.  He combines his interests in the arts, meditation, and action in the world through his consulting business, MCL (Mindfulness, Creativity, and Leadership), which offers consulting services to individuals, non-profit organizations, and businesses. Lance served on the faculty of RESONANZ in 2009 as the mindfulness instructor, bringing much great positive impact to the young company. Resonanz Opera is so very pleased to be able to have Lance return this summer at the Singing Artists Festival as the program's Mindfulness Instructor.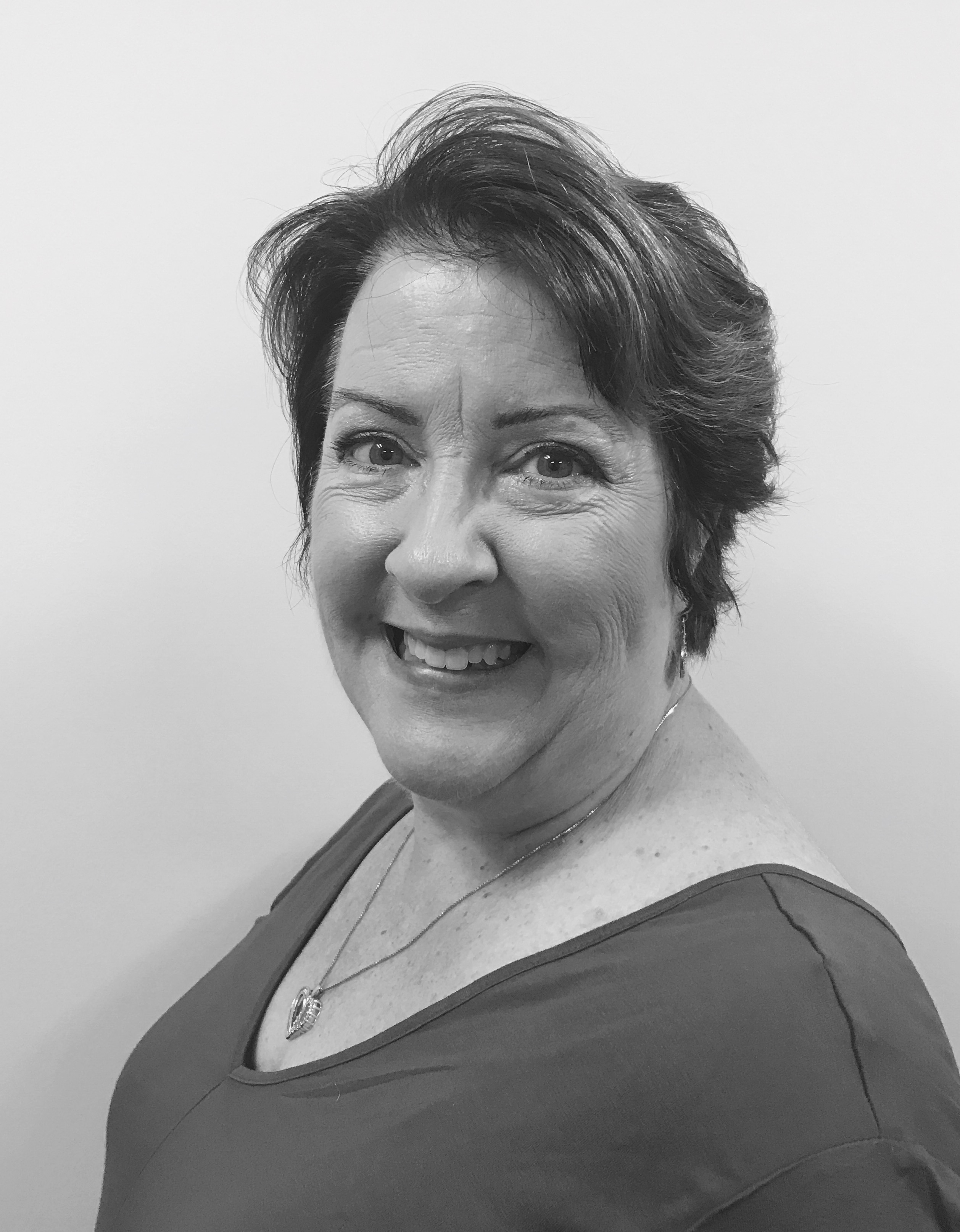 Doreen Mattson
Vocal Instructor

Doreen Mattson has been at Fine Arts Association for almost 25 years teaching music to all ages, from preschoolers to adults. Doreen also directs her church choir and sings the Liturgy at Advent Lutheran Church, Mentor. She graduated with a Bachelor of Music Education from Wittenberg University, Springfield, Ohio. She studied Voice with Louise Davis Savage (FAA), Margaret Kommel (WU), Gwendolyn Scheffel (WU), and Irving Bushman (CIM). She is a Coloratura Soprano and loves singing and making music with her students. She tries to teach students to not only sing the song, but to tell the story of the song through emotion, your eyes, and becoming the character. It is important to have fun while singing.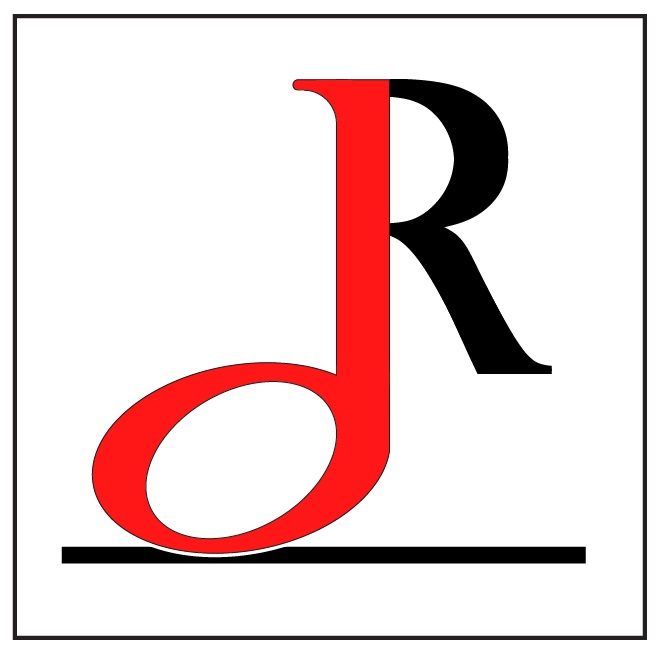 Christina Marzano
Stage Manager
Christina Marzano is the stage manager for the Resonanz Opera's 2017 Singing Artist Festival productions.